Welcome!
Here, in Melcie Massage, we believe in giving you the best quality work to help you become whole again. We strive to listen to our clients in order for them to get the best benefit out of the massage. Every body is different, so we will customize the massage to anyone's needs, using every modality-Swedish, Deep Tissue, Myofascial, or Trigger Point to get you walking out feeling straighter and taller!
Schedule your appointment today!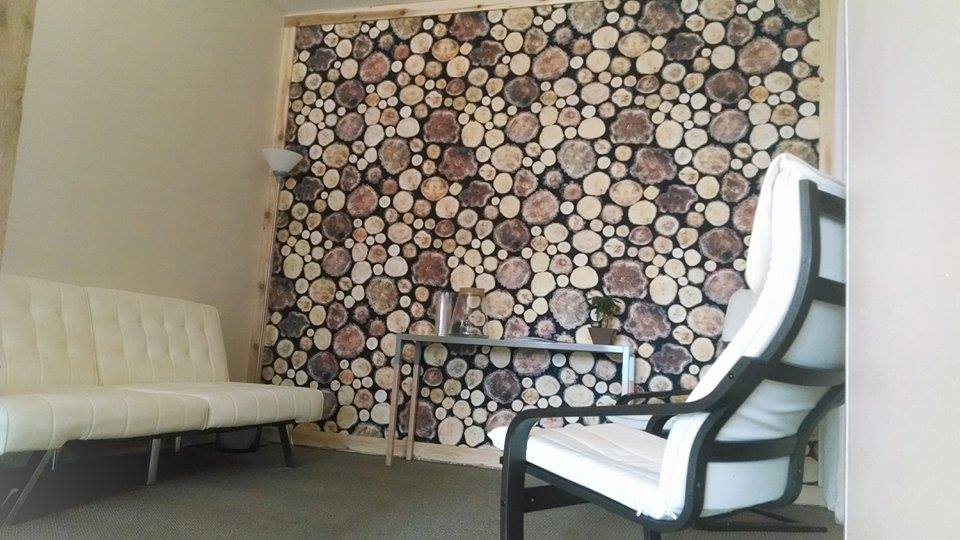 © Copyright 2018 Melcie Massage. All rights reserved.